Our focus is to bring to Southern Africa the latest technical solutions for the hemp & cannabis industry.
Technology that is tried and tested within the industry, and which will increase the efficiency of your operations greatly.
We also supply to producers and growshops at wholesale price consumables that are needed in the day to day operations.
Growshops or distributors can sign up online and create their own accounts for direct access to all our products, and wholesale prices.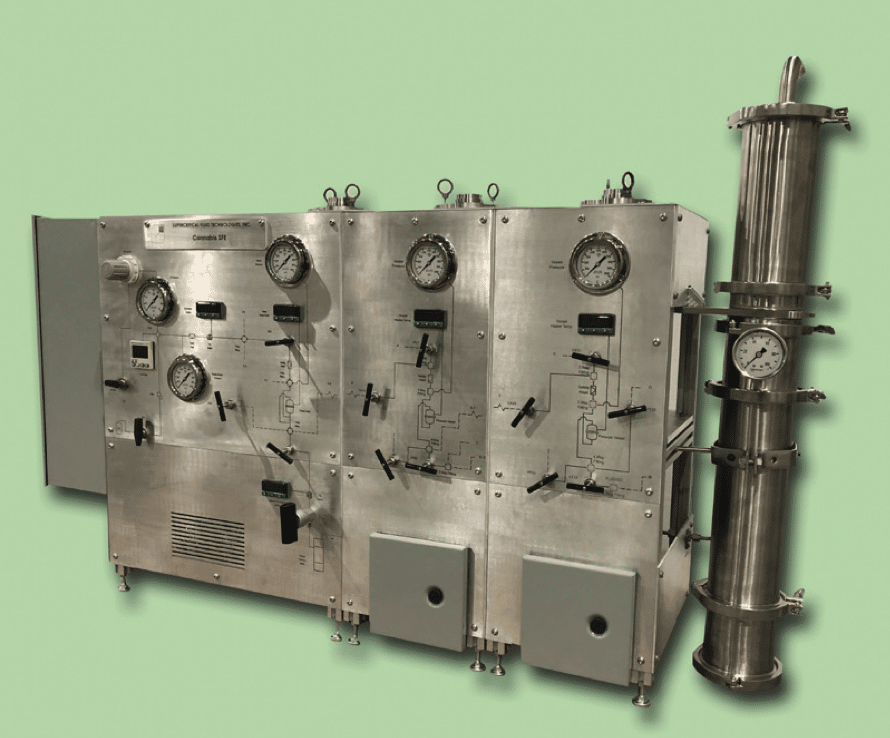 We have partnered with Cannapro, internationally renowned for the design and construction of premium indoor cannabis facilities & light dep greenhouses for growing high yielding healthy cannabis crops.
Customers have quickly come to learn we offer the best solutions, or nothing at all.
The CannaPro Group offers your cannabis growing team decades of professional horticultural experience.
We have assembled a team of all-stars you could say, who bring you tried and true cultivation methods.
Through them, we can assist with custom design and building of GMP certified rooms and commercial greenhouses.
If you have a cultivation license, and need help with your project planning, designing and development, contact us now.