Genetics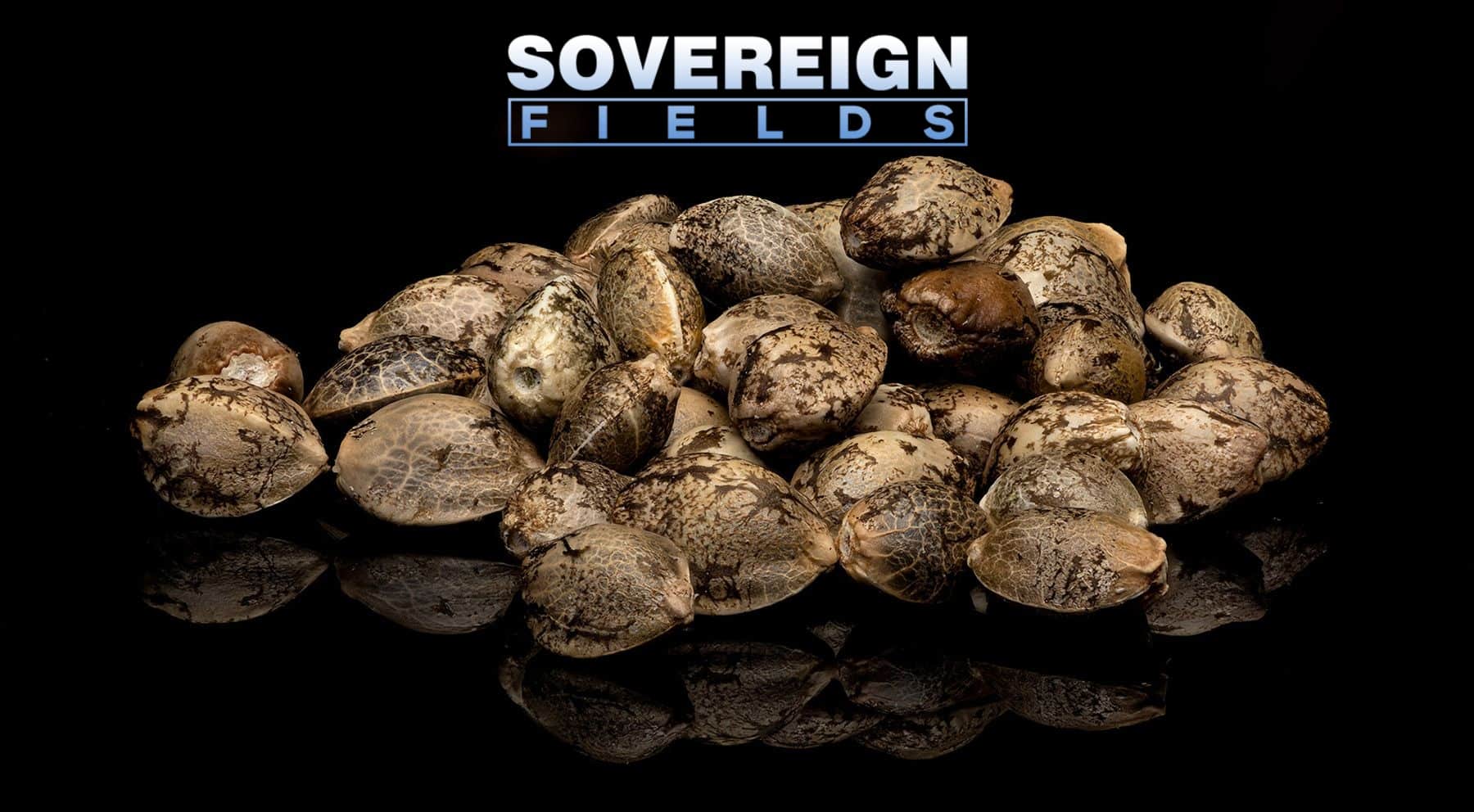 YOUR TRUSTED SOURCE FOR THE FINEST CANNABIS & HEMP GENETICS
The Best Grow has partnered with Sovereign Fields, to offer licensed producers the best Medicinal Genetics for their operations.Please note that this service is only for licensed producers.
With Sovereign Fields we are able to offer special CBD and CBG rich varieties which are already reshaping the future of hemp in the U.S. and international hemp marketplace.
With a breeding boutique and commercially viable strains to meet the diverse needs of hemp farmers, Sovereign Fields is advancing the creation of stable, high quality, lawfully compliant genetics via science-based research and development. With over 20 years of industry experience, Sovereign Fields is expanding the boundaries of what is possible.
Sovereign Fields also offers global consulting services for any company that needs to carry out the reproduction of any genetics or for the multiplication of these varieties through the production of stable feminized seeds or via in vitro reproduction. These breeding projects are carried out always relying on a scientific approach with a selection of individuals based on the analysis of terpenes and cannabinoids. In this way, strains are being developed with specific cannabinoid and terpene profiles that can work ideally for each purpose.
Thus, any company that needs to address any challenge in this industry involving the production or development of cannabis varieties can count on the experience and professionalism of Sovereign Fields.
Create Special Genetics Collections for your operations, developed just for you.
Contact us for more information on your specific requirements.